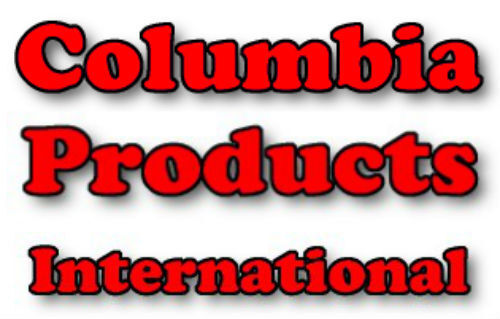 A Percussion Company !
Something For Everybody !!

Here You are Bidding On a New CP Brand Mini Scottish Toy Bagpipe
FREE SHIPPING/HANDLING

All Brand New. Fresh Supplies Direct From The Factory
With 100% Satisfaction !

These Mini Toy/Kid's Bagpipes Are Brand New And Very Cute With Lots Of Fun For A Beginner. The Drones Are Non Functional. Just The Bag, Blowpipe And Chanter Are Functional. Even If You Or Your Kids Don't Use Them For Very Long, They Will Make A Great Halloween Costume Piece, A Christmas or New Year Gift Or Wall Decoration For Your Home Or Office. They Are Made Of Fine Sheesham Wood/Rosewood And The Bag Cover Is Woolen Tartan. Cord And Chanter Reed Included. Its Something Ready To Play Instantly.
Good for Beginners, Bagpipe Tutors Use These For Their New Students As Welcome Gift, Bagpipe Music Schools, Clubs For Children. Best Home Decoration Piece, Christmas Or New Year Gift. 100% Satisfaction Guaranteed With Quality. Retail Value For This Toy Bagpipe is $65.00. But Offering For Our eBay Buyers, Very Special Discounted Direct Factory Price of $44.00 To Close This Auction Instantly.
Buyer will pay US$0.00 Shipping/Handling within States. Buyer of Other International Locations, Please Email Us To Know For Exact Shipping/Handling Charges To Your Destinations.
Shipping/Handling within USA - US$18.00
Shipping/Handling to CANADA - US$28.00
Shipping/Handling to all other International destination - US$38.00
Most Worldwide Destinations Shipping/Handling Will Be US$38.00 for Overseas Packets
Pay through PayPal and we will ship your purchase next day.
Otherwise Goods will be shipped after receiving the payment.
RETURN POLICY:
WE SAID YOU WILL BE 100% SATISFIED WITH THE QUALITY AND WORKMANSHIP OF OUR PRODUCTS. BUT SOMEHOW IF YOU FEEL NOT HAPPY WITH OUR GOODS, FEEL FREE TO NOTIFY US WITHIN 3 DAYS AFTER RECEIPT OF THE GOODS. GET A RETURN AUTHORIZATION NUMBER AND SEND THE ITEM BACK TO US FOR FULL REFUND LESS SHIPPING/HANDLING CHARGES.
UPC B00QD3IXF2
Brand CP BRAND
00383
Payment Methods

Shipping see description.

Please Login or Register first before asking a question.