A Percussion Company !
Something For Everybody !!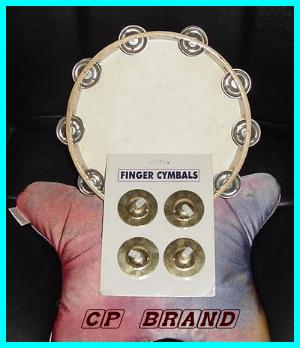 All Brand New. Fresh Supplies Direct From The Factory
With 100% Satisfaction !

Two (2) Pairs Of Beautiful BRASS Finger Cymbals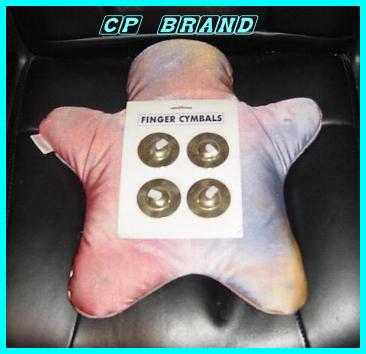 One (1) Tambourines Size 10" With Eight Pair Jingles, Goat Skin Head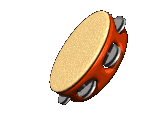 Both Items are compulsory for Belly Dance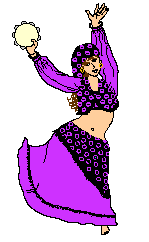 These Items are Brand New And Very Cute With Lots Of Fun to play.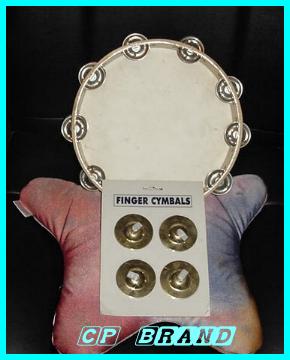 Good for Beginners. Music Tutors Use These For Their New Students As Welcome Gift, Music Schools, Clubs For Children. 100% Satisfaction Guaranteed With Quality. Retail Value For These items $40.00. But Offering For Our Buyers, Very Special Discounted Direct Factory Price of US$20.00 For Each Set.
Pay through
PayPal
and we will ship your purchase next day. Otherwise Goods will be shipped after receiving the payment.



VISIT OUR WEBSITE FOR FULL DETAILS
COLUMBIA PRODUCTS INTERNATIONAL





UPC 302700404783
Brand CP BRAND
00266
Payment Methods

Shipping $8.50

Please Login or Register first before asking a question.