• UNCUT; never used, factory folded.
All pieces present; envelope bears handling on edges; flap was beginning to tear, so I attached a wee bit 'o tape to secure it.
Small ink mark on pattern back Shorts: zipper.
Images show pattern before I taped it; now secured and transparent.
Inside pattern & instructions EXCELLENT!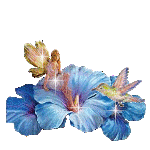 Butterick See & Sew Pattern 4810 Misses/Miss Petite Sizes 6-14
See images above for more information about this pattern.
Vintage Sewing Patten ©1990 by The McCall Pattern Co., Printed in The U.S.A.
Enjoy! :)