1933 Plymouth PD 5 Window Coupe
Offering today is this magnificent off frame restoration of a 1933 Plymouth PD 5 window coupe. A metallic green in color with zero rust, zero patch panels. Not a plastic car. The engine is a 350 CU IN Chevy motor with 355 HP. The motor has 3 - 2 barrel carburators and approximently 300 miles on it since restoration. It has a 700R4 transmission with corvette components. The radiator is a Walker. The rear end is a S-10. The front axle is dropped 4 inches. This car is not chopped and in it's original body form.
There are power disc front brakes in the front and rear drums. The tires are Coker whitewalls with 235 - 75 - R15 on the rear and 205 - 75 - R15 on the front with reverse chrome rims & shiny baby moons. The horns, hood ornament,lights,glass are stock.The nerf bars front and back are custom stainless as is the front grill. It has dual exhaust and it starts out at 2 1/2 inches then funnels down to 2 1/4 inch in diameter and ends with Harley Davidson fishtail extensions.This car has been fitted with A/C - heat and defrost with a control panel in the cab.
Inside the suicide doors the interior consists of rolled pleated white and green upholstery which is only 2 years old as well at the upholstery in the trunk area. The headliner is a perforated porsche headliner. The carpet is a square German weave. Gray in color.The dash is all original and the radio is a 1935 aftermarket radio which operates a hidden AM/FM/CB/Tape Deck. There is a power antenna on the rear of the body. The rear view mirror has a wind up clock in it and is very cool. This 33 coupe is being offered by the owner and would appreciate phone calls versus email from serious inquiries. Please contact Dwane 813-777-4191 for any further details.Scroll down for pics. Thanks for looking!Contact this seller for more pics.
**************************************************************************
This car is a pick-up only.We can assist in making the car available for a private hauler or for being transported by train.All shipping arrangements are the responsibility of the buyer. font>
************************************************************************************
Thanks For Looking and Good Luck!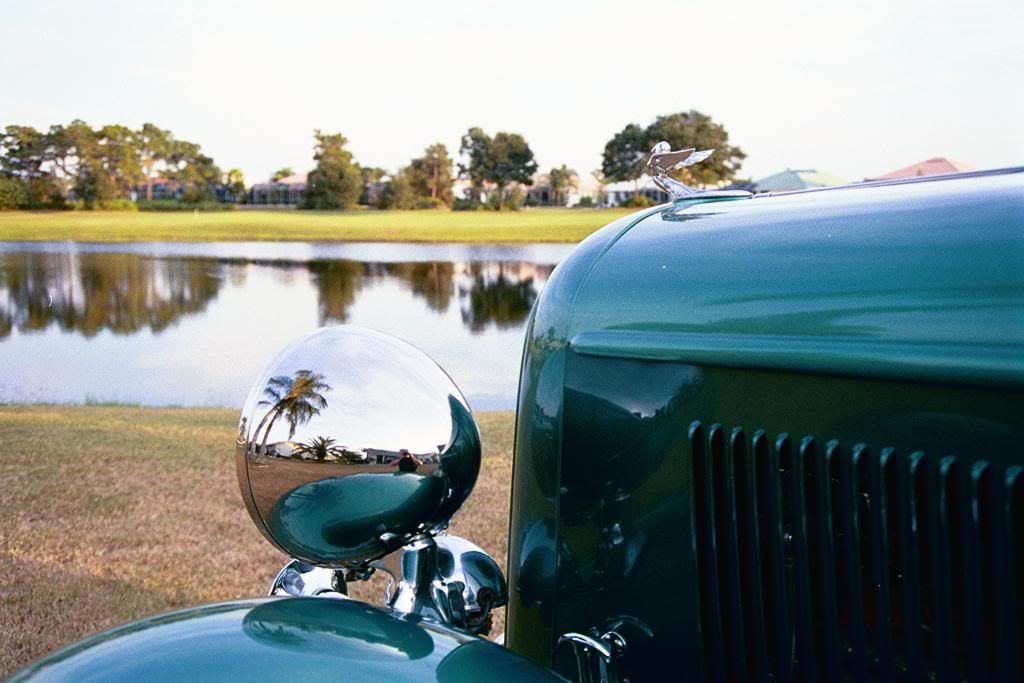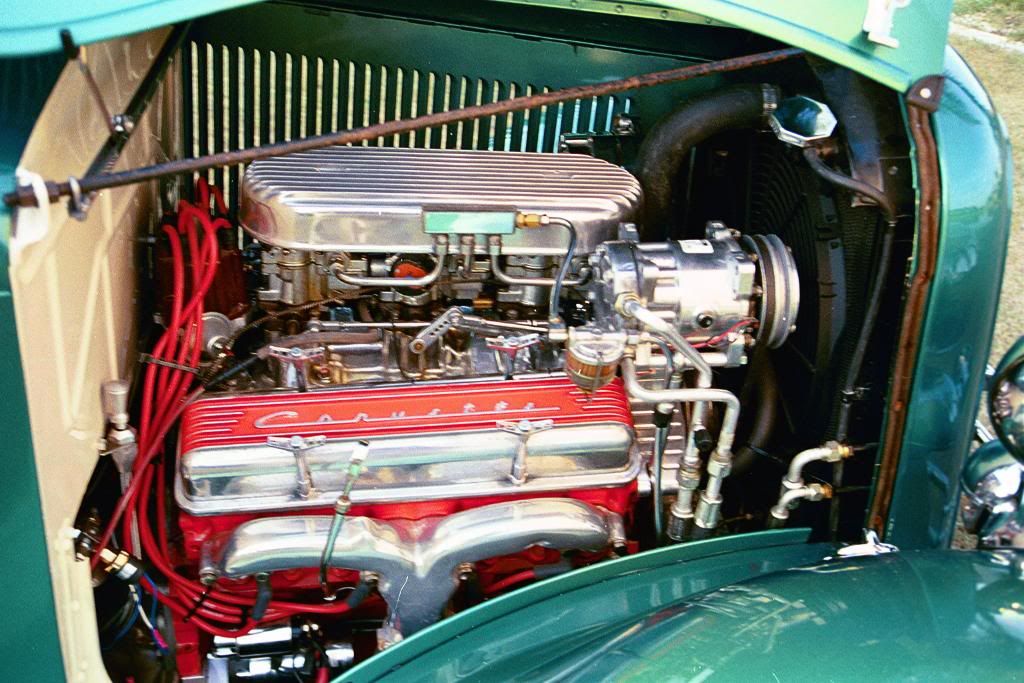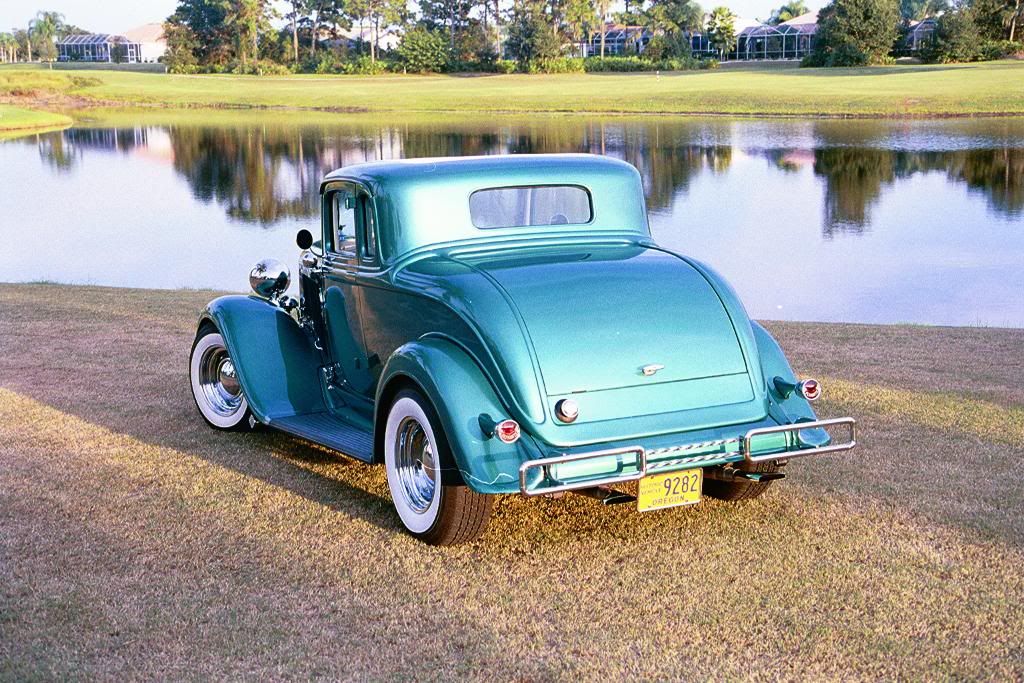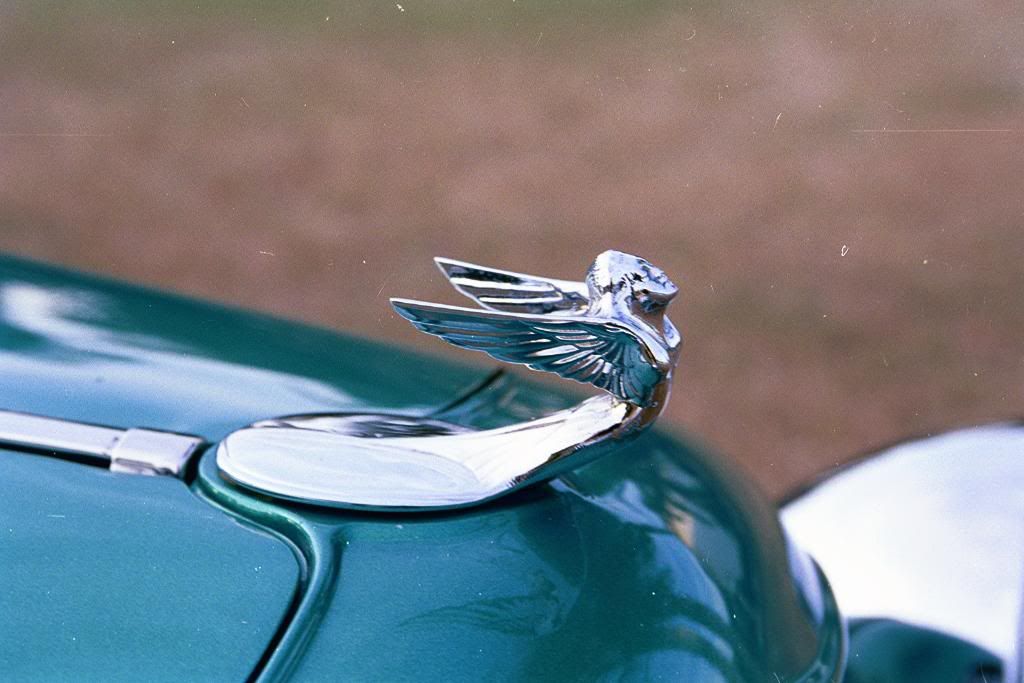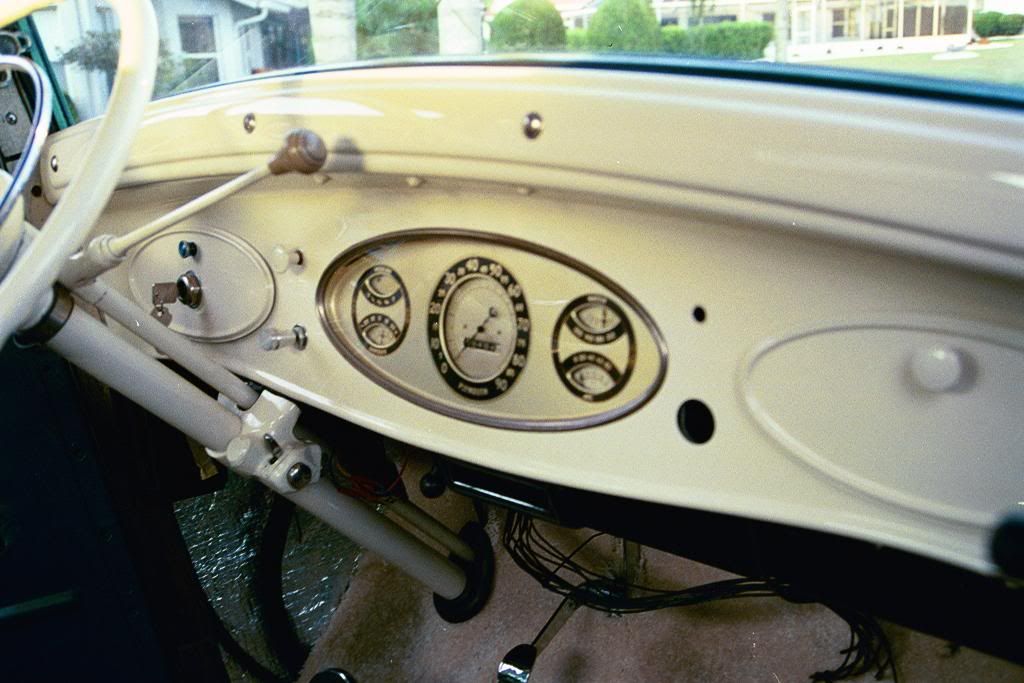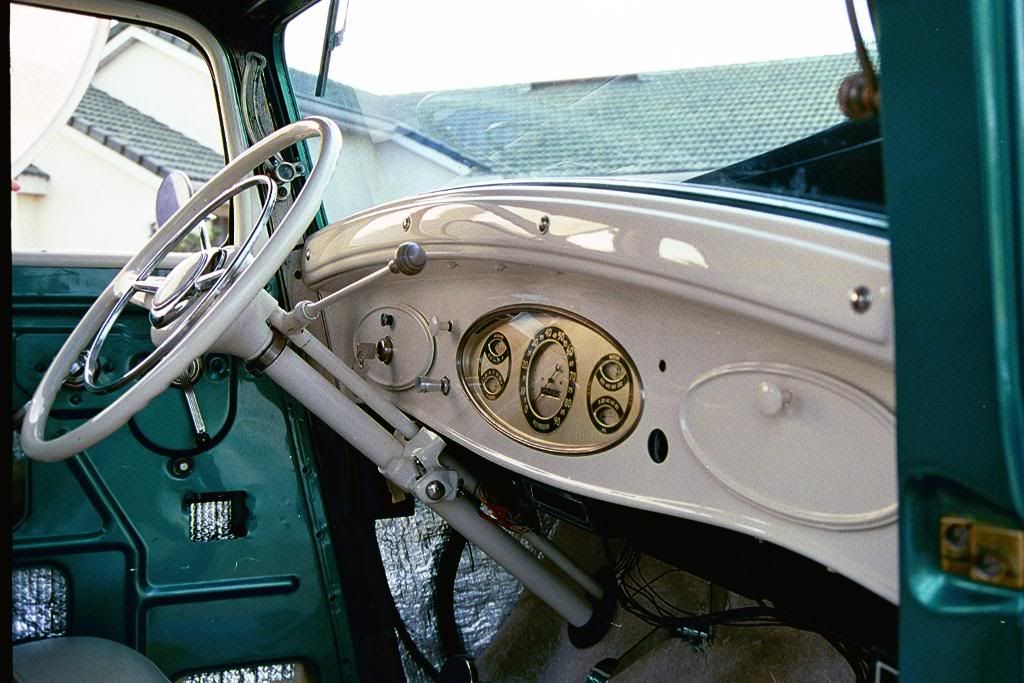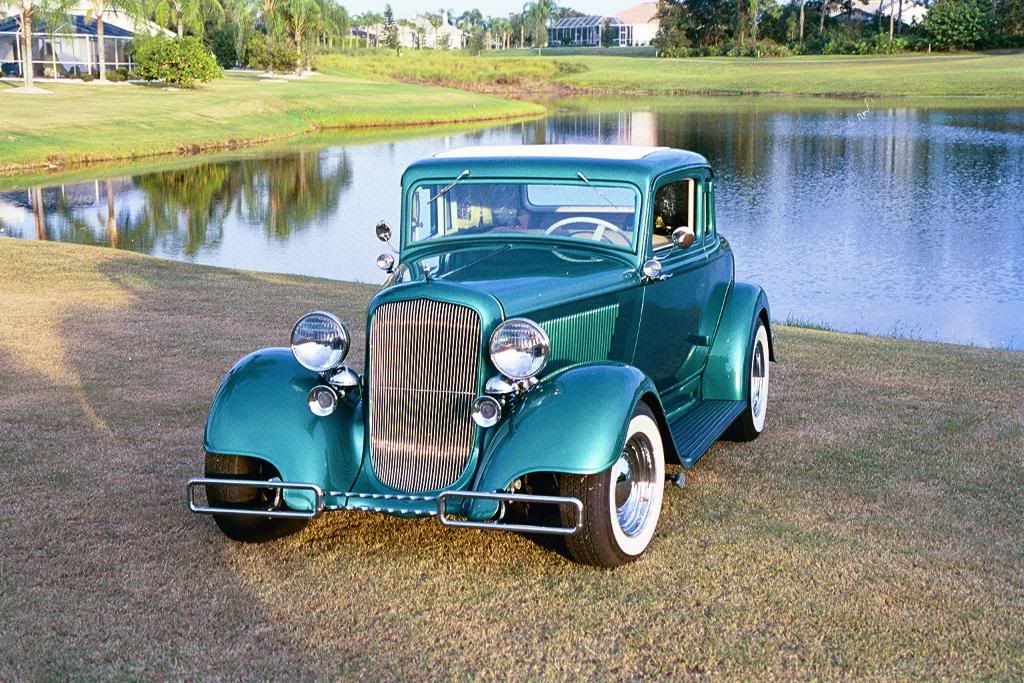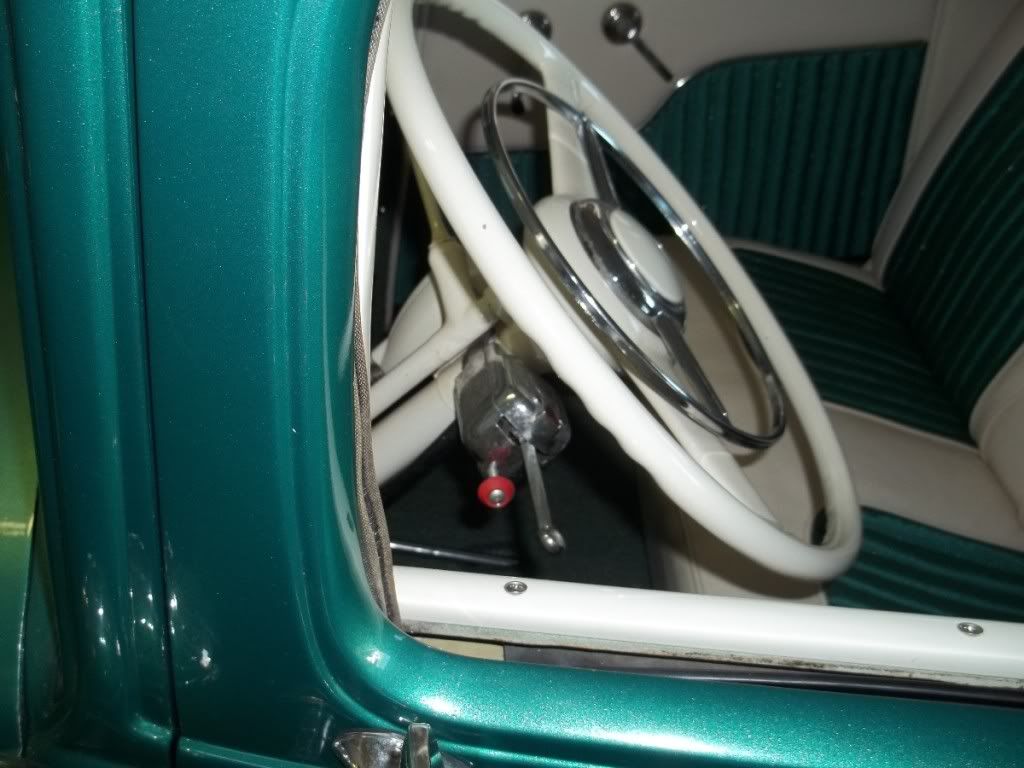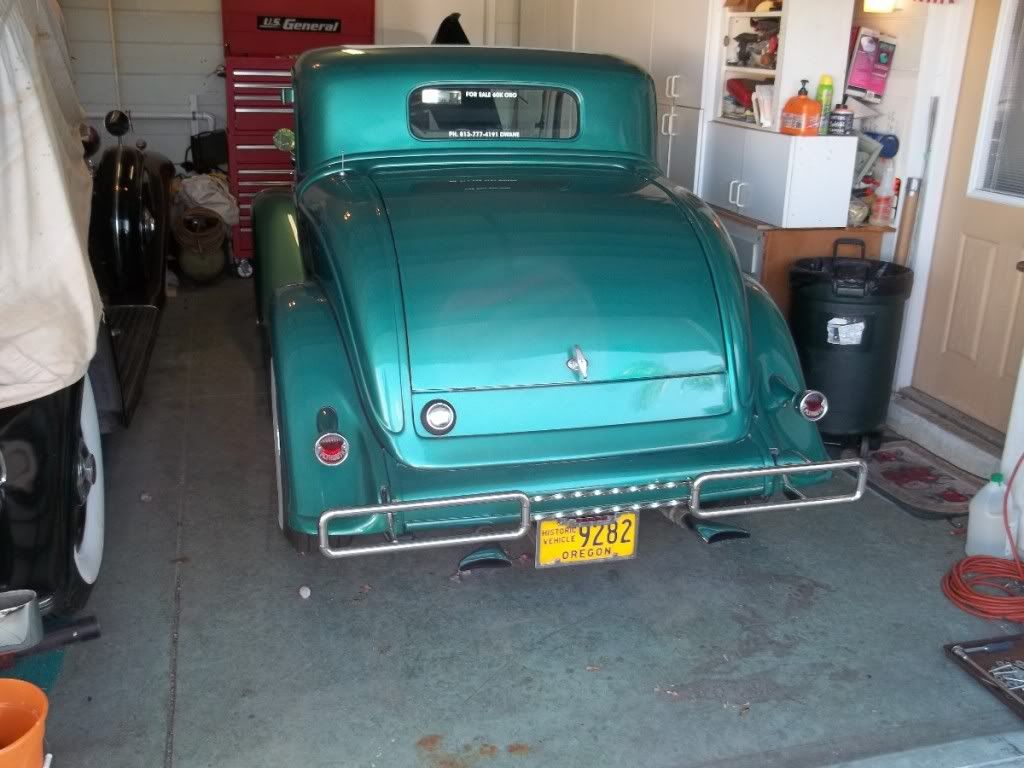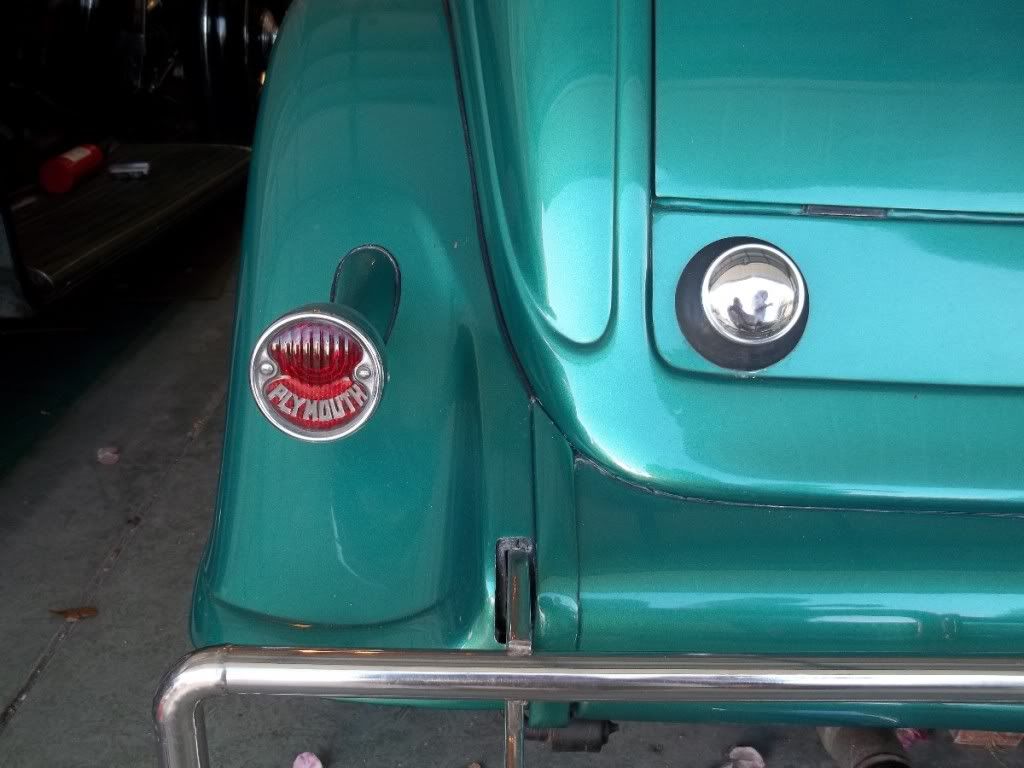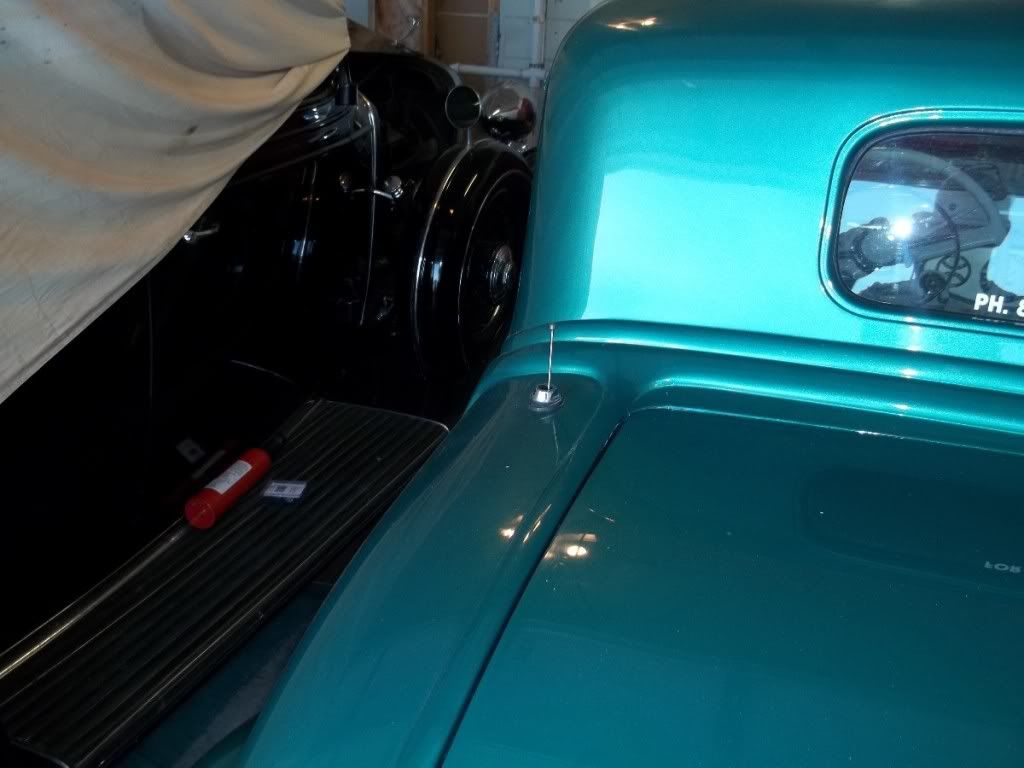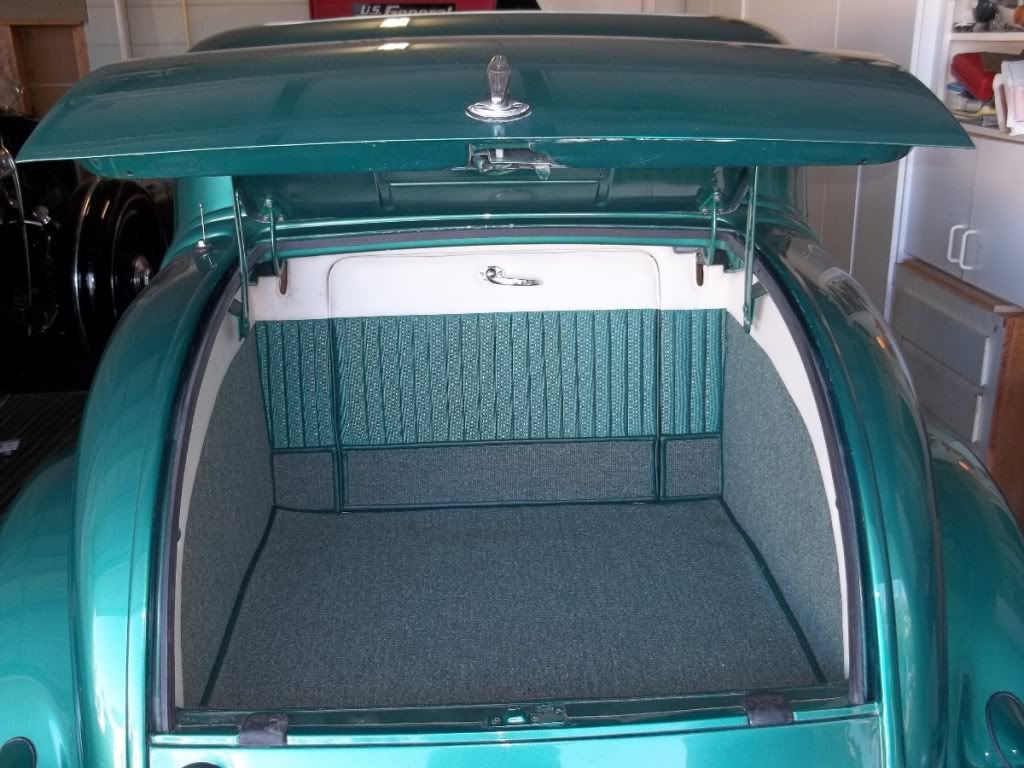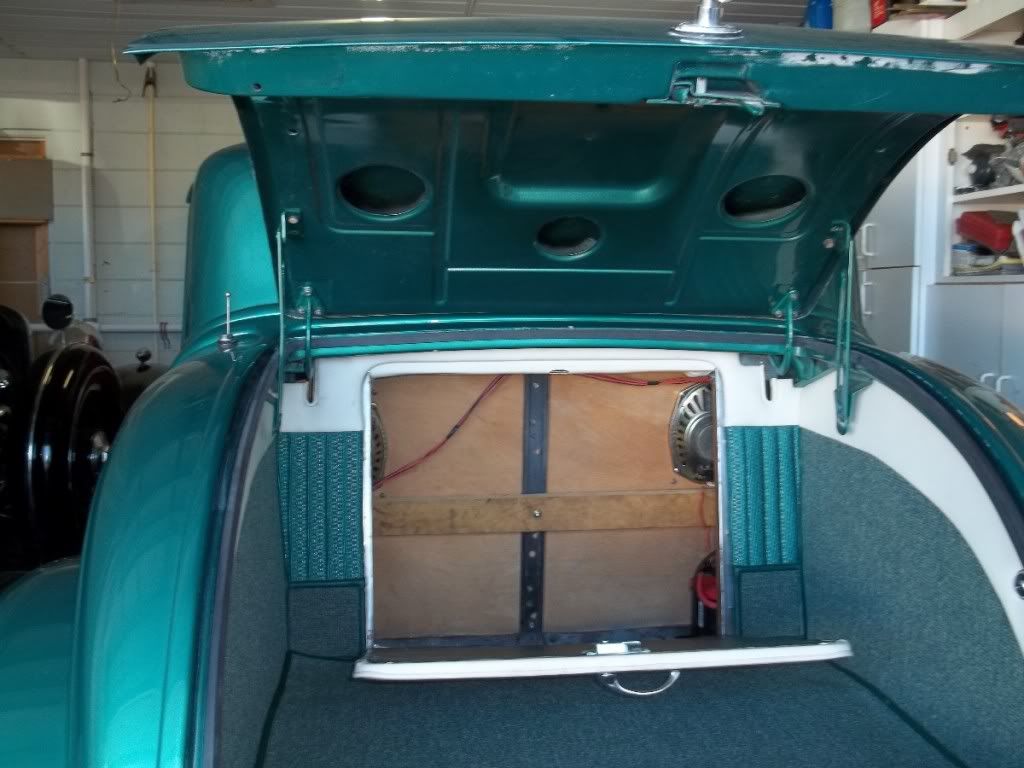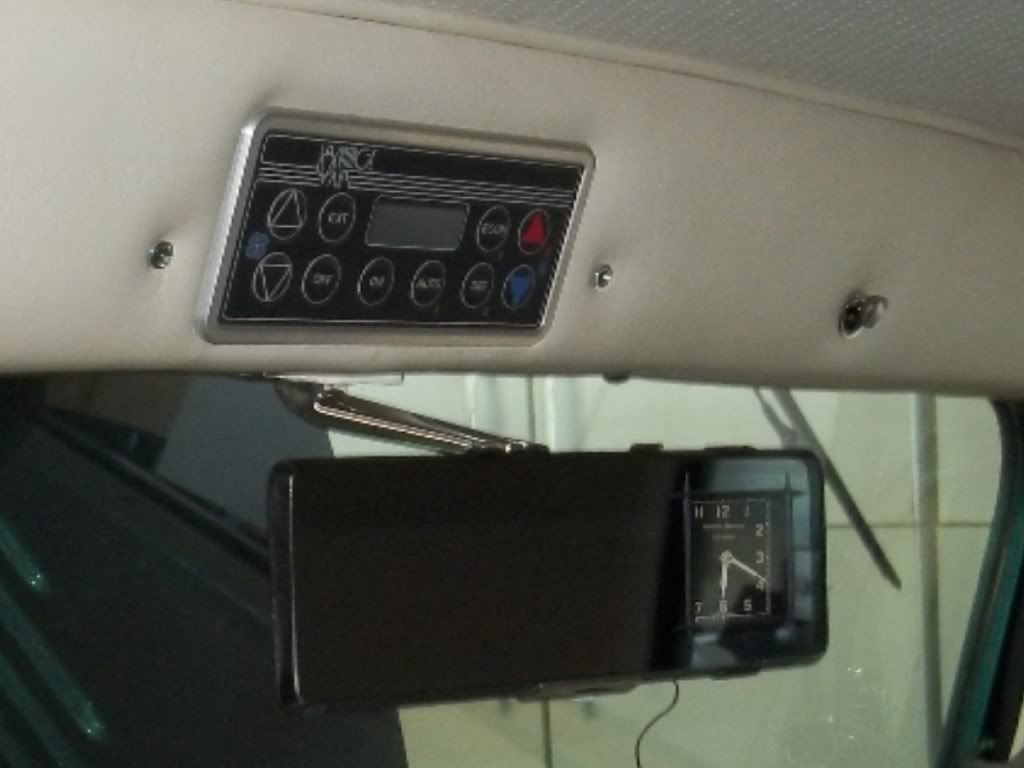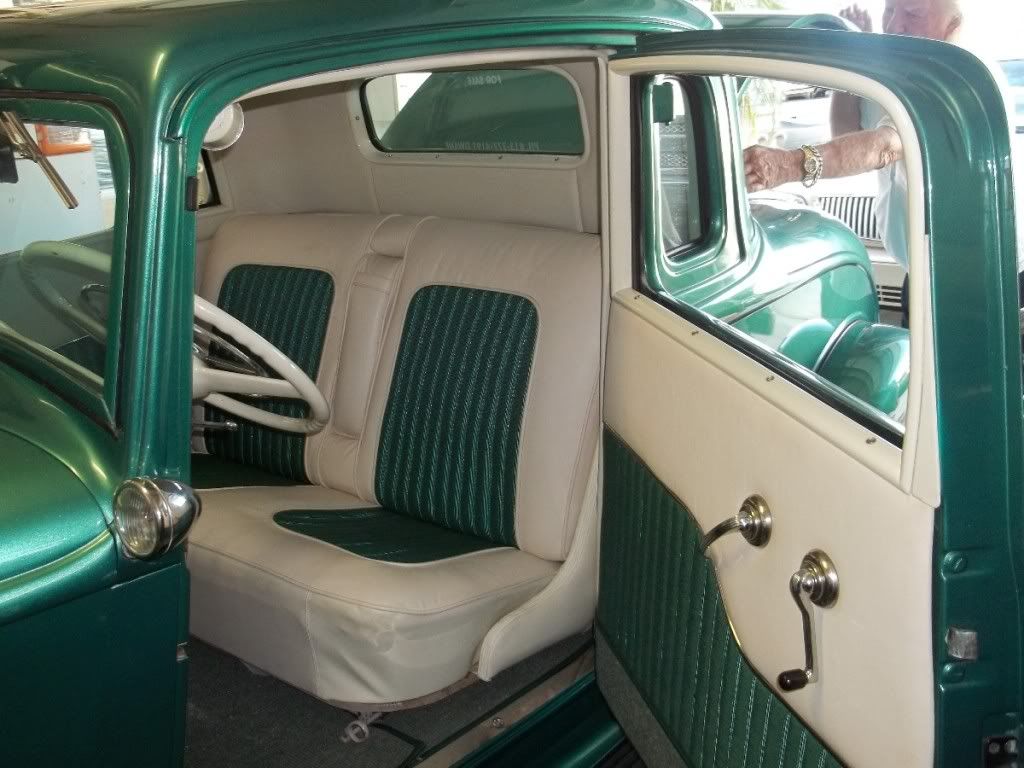 Payment Methods
Shipping FREE Shipping

Please Login or Register first before asking a question.