Hopi or Pueblo Indian fertility sign concrete plaque Kokopelli, The plaque sells for $15.00 unpainted, is is 9" x 17" x 1 1/2" thick and weighs 10 pounds packed maybe 12 pounds, my zip code is 70454 if you want to see if you can find cheaper shipping, Shipped w/out insurance $18.00 add $1.75 for insurance,
Most of our plaques average about $10.00 each unpainted, the smaller ones around $5-$6.00 and the largest $30.00, custom colors can be picked at an extra fee. We also offer acid stained finishes in various shades,
please email with your color and finish choices for quotes, all most all of these plaques are made or designed By Me and My Company
All our products are made of Fiber Glass reinforced Concrete, They can be used Outside and are weatherproof, concrete items are usually too heavy to ship. We recommend local pickup.
We will teach you Custom Faux finish, Do it Yourself, free of charge.
These are Suggested retail prices and are subject to change, please email to check prices and availability
1.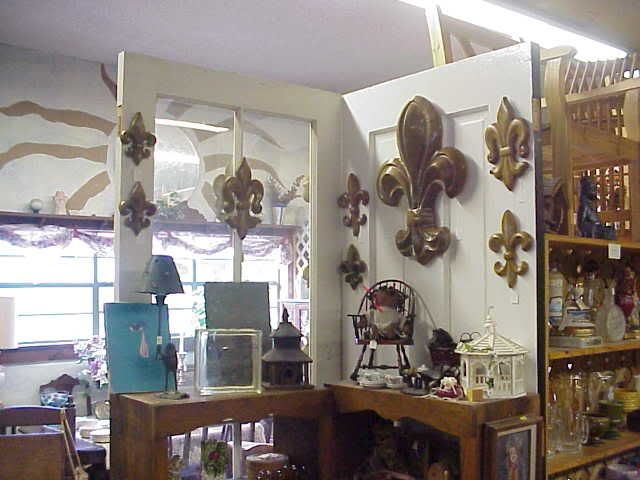 2.


3.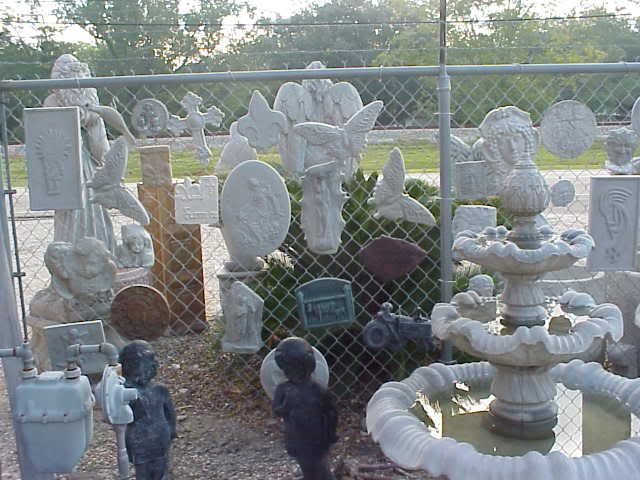 4.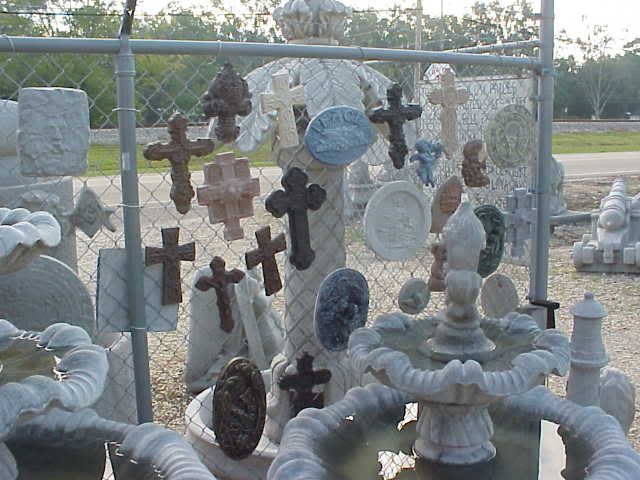 5.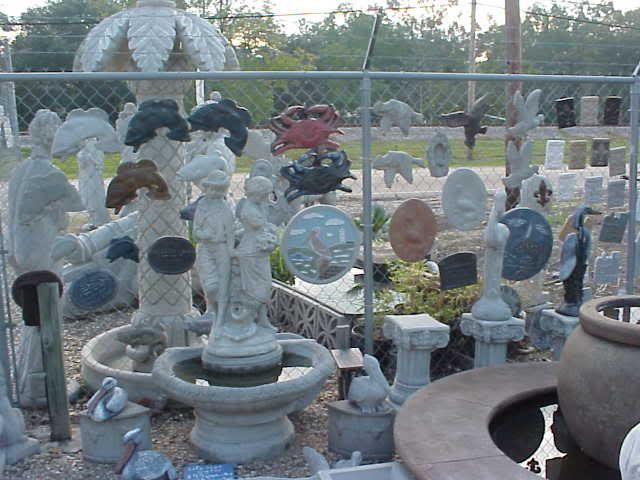 6.


7.


8.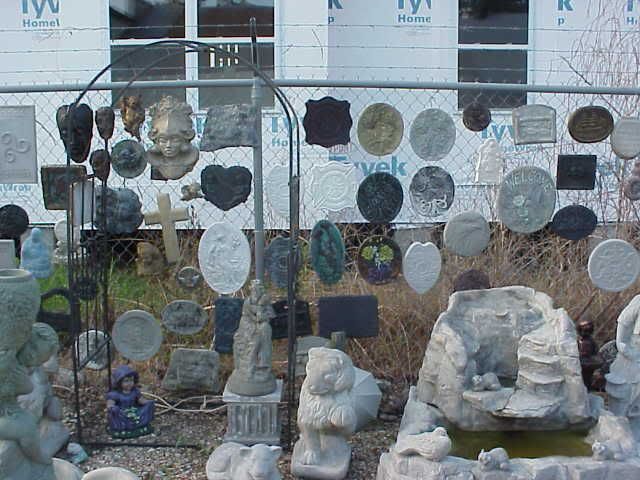 9.


10.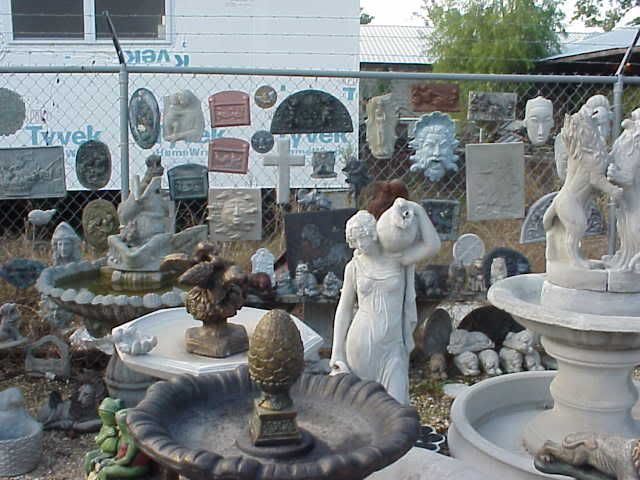 11.


12.


13.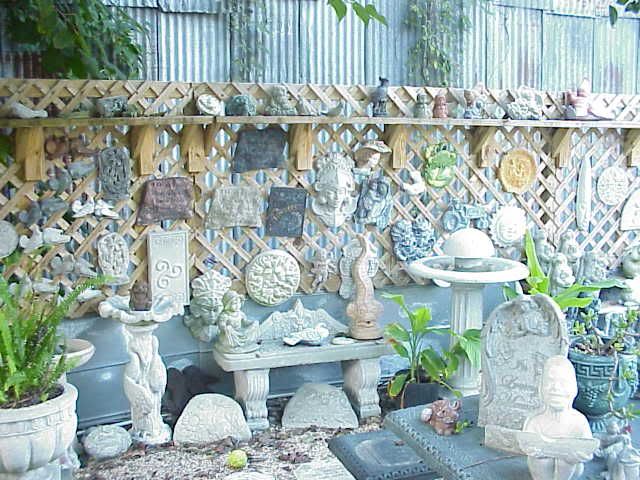 14.


15.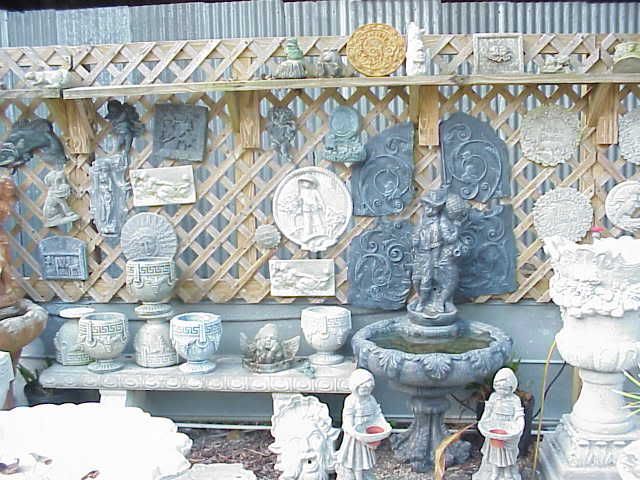 16.


17.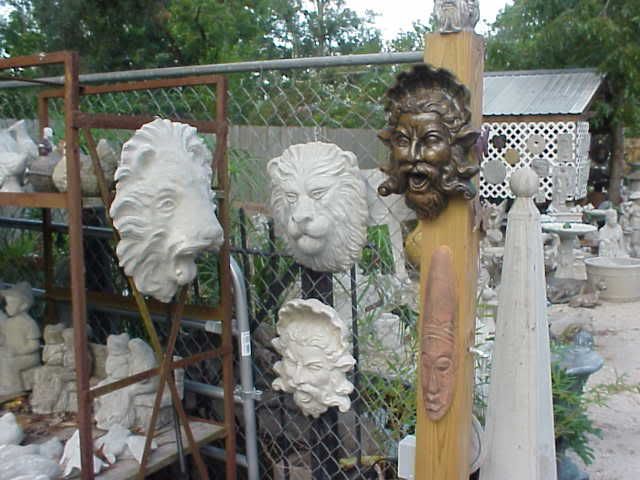 18.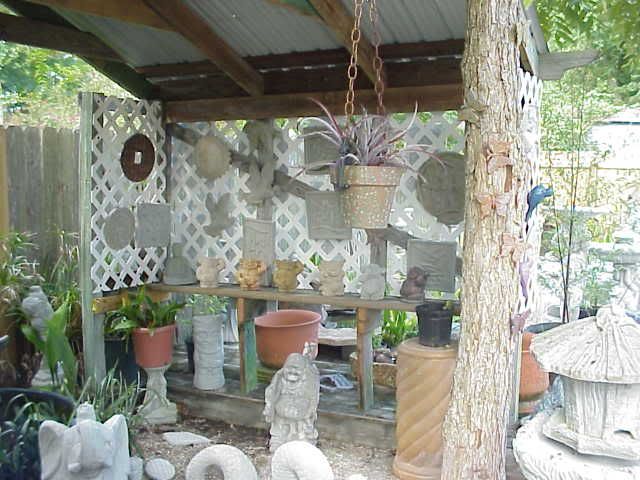 19.


20.
00418